As a benefits broker, whether your client list consists of 25 or more than 100 companies, your goal is to serve each and every one to the best of your ability. These days, that means offering them assistance with more than just their benefits. It means helping them find the tools and resources to run their business more efficiently and maximize success. Here are just a few areas where you can put your trusted advisor status to good use.
"Benefits brokers can assist their clients in matters outside the strict confines of insurance."
1. Evaluating current benefits to aide in retention and recruitment
The primary purpose your clients work with you is for your benefits expertise. While your clients may be focused on finding a benefits package that won't put the company out of business, it's also important they understand the role benefits play in attracting and retaining the best talent. According to a recent survey by The Harris Poll for the American Institute of CPAs (AICPA),  80% of respondents would choose a job with benefits over an identical job with 30 percent more salary but no benefits. And a 2017 Wills Towers Watson survey found that 75% of employees are more likely to stay with their employer because of their benefit program.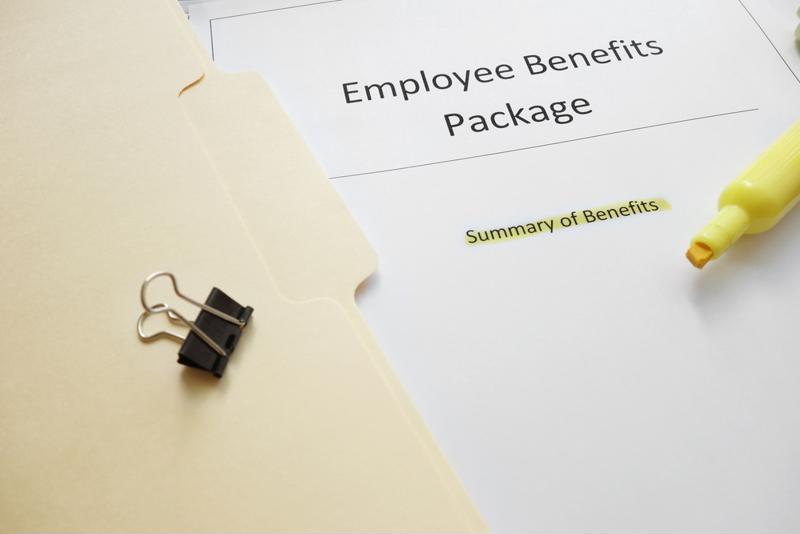 Find out if your clients even know if their employees are satisfied with the current benefits package. If they don't know, encourage them to find out through employee surveys and small group or one-on-one meetings. If they are aware of any dissatisfaction with the benefits they offer but are concerned about cost, be sure they understand the importance of high-value benefits. Changing out unpopular benefits for what employees are asking for can potentially help your clients keep current employees and attract new ones.
2. Promoting the value of technology
Tech makes the world go 'round and is no longer reserved for the largest and most profitable companies. Companies of all shapes and sizes are competing for the same talent not just in their city but across the globe. As such, a greater number of small and medium-sized businesses are turning to HR technology to help them expand their recruitment footprint. And they aren't just looking for help with hiring and recruiting; to stay competitive, your clients need to be as efficient and productive as possible in every facet of their business. As a broker, you recognize the advantages of a benefits administration platform; a comprehensive human capital management (HCM) system offers exponential benefits to your clients, helping them improve efficiency, reduce costs and increase employee satisfaction. Being able to advise them on HCM technology is a great way to bring even more value to your clients.
3. Offering suggestions for outsourcing
The best brokers keep in contact with their clients throughout the year, not just before and during open enrollment. They learn where their clients may be struggling and can offer guidance on areas where outsourcing may be a better option. Partnering with a company like PeopleStrategy that offers HCM technology and managed services can help you expand the services you offer your clients, which leads to deeper and stronger relationships.