With the volume of work today's HR professionals must manage, being an HR department of one can be daunting. Learning how to juggle everything on your plate takes time and experience, but having the right practices and HR technologies in place can also make flying solo less overwhelming.
The struggle is real
Various studies have concluded that administrative tasks take up far too much time for HR departments: In fact, one survey by CareerBuilder found that HR managers lose an average of 14 hours per week manually completing tasks that could be automated. When there's only one of you, that is a significant amount of time (and it's probably an even larger number). Let's take a look at a few ideas on how to reduce your administrative burden and free up time for more strategic tasks.
"Administrative HR responsibilities are immensely time-consuming for the HR lone ranger."
Create and communicate clear, easily accessible HR policies
One quick way to free up some time is to reduce the amount of questions you receive from employees. An employee handbook that clearly states company policies, procedures and expectations for employee conduct can save countless hours and help to mitigate the potential for employee disputes and legal issues. Employees should receive a physical copy of the handbook and it also should be accessible online so the entire organization can refer to it at any time, whether at work or at home. Check out this article from the Forbes Human Resources Council for tips on how to create a great employee handbook: http://bit.ly/2trvIuF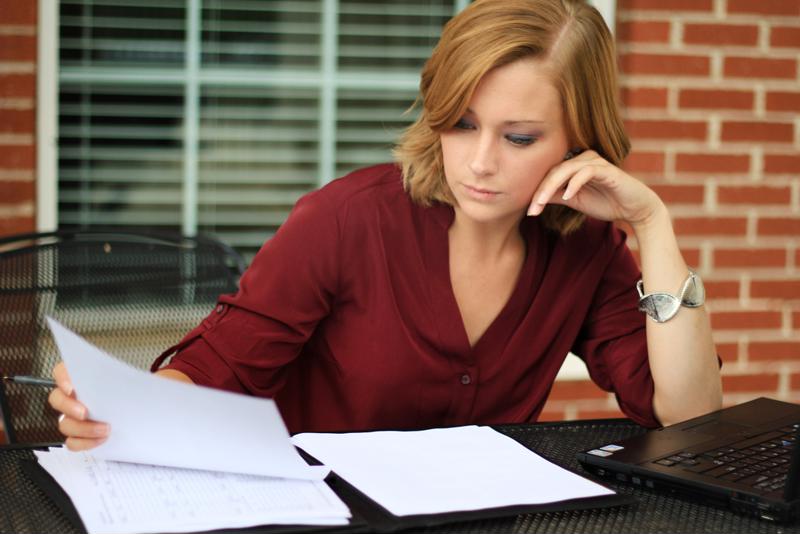 Get help from experienced advisers
If the HR department begins and ends with you, advice from professionals with experience and knowledge in compliance and employment issues is essential. You can obtain this type of help from: a lawyer who specializes in employment law and regulatory compliance; online compliance resources such as ThinkHR, Zywave or XpertHR; or, an HR technology provider that also offers administrative/managed services (hint: one like PeopleStrategy!).
Streamline recordkeeping and reporting
There is no shortage of HR software solutions on the market today and thanks to the Cloud, HR technologies once reserved for the largest companies are now affordable for small and mid-market employers. Moving manual, paper-based processes to an online, automated system that also enables employees and managers to self-serve will significantly reduce the amount of time and energy you have to spend on administrative tasks.
The key is finding a solution that meets your specific needs now and has the ability to accommodate future needs as your business grows or your objectives shift. When starting your search for the right solution for your company, keep in mind that the system you choose should:
Serve as your single system of record
Automate key HR processes (HR, payroll, benefits, time and attendance, onboarding, performance management, etc.)
Empower employees and managers with self-service
Provide insight into organizational trends and patterns
For more help in knowing what to look for, download this free Vendor Checklist.
We know being a department of one can feel like you are stranded on a desert island but implementing these 3 suggestions above can help you start to feel like there is a staff behind you.
TIP: To ensure you have an HR system in place by January 1, 2019, contact PeopleStrategy today to start the evaluation process.